Pietro Manual Coffe Grinder
Pietro is not just a manual coffee grinder, it is a style that gives coffee lovers maximum freedom of expression. 
The result of a research process that combines passion, design and technology at your service. 
---
Pietro is an innovative manual grinder built with premium materials and designed with ergonomics in mind: its features clean-cut lines enhance its solidity and functionality.Inside there is the real technological breakthrough, two vertical flat burrs, 58mm diameter, Bohler M340 steel with Dark-T coating and manufactured in-house by Fiorenzato, a guarantee of performance and durability.
Pietro - Grind Different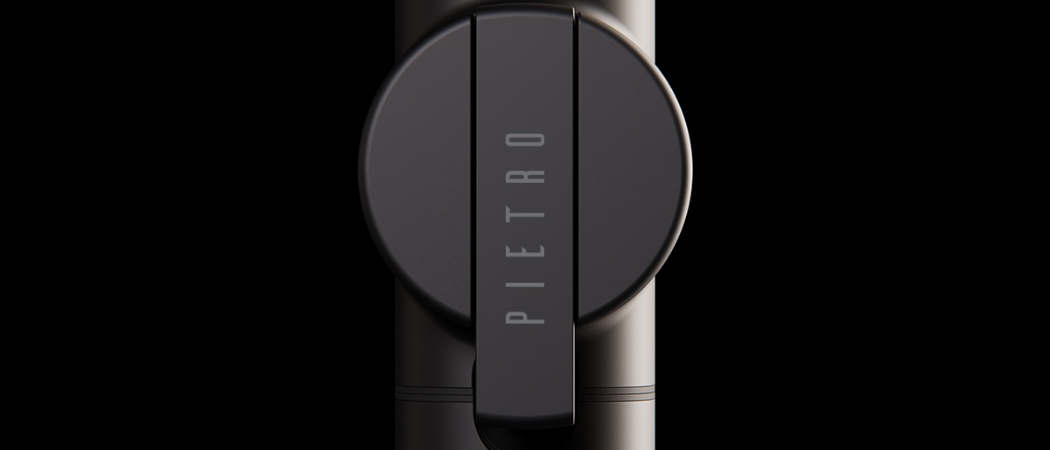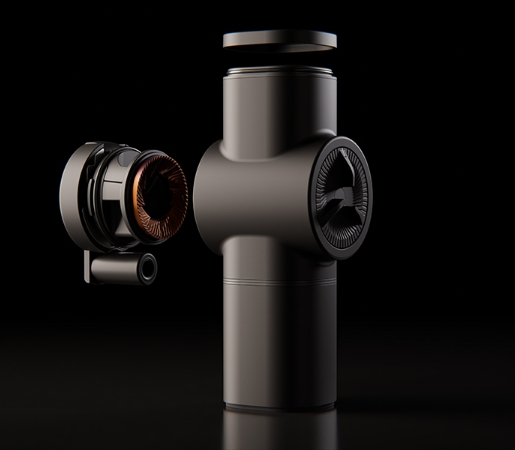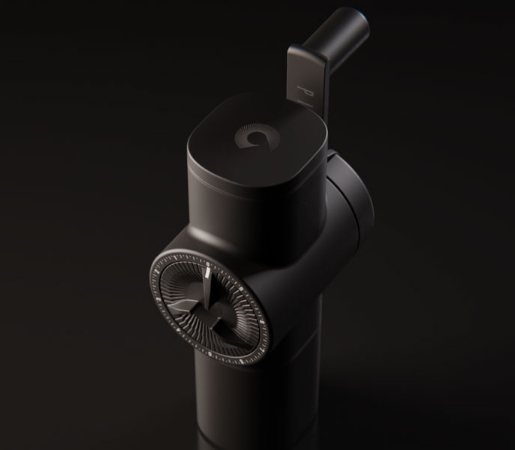 Weight: 1,5 kg
Dimensions: 210 x 115 x 80 mm
Beans capacity: 60 g
Body materials: food-grade plastic and aluminium
Magnets: neodymium
Grip: silicone
Exceptional ergonomics with a retractable lever
Airtight sealing of top cap and container
High-quality, solid food-grade materials
B-Modal or M-Modal 58 mm vertical flat burrs in M340 steel
Zero Retention to avoid waste
Non-slip base to make your grinding experience easy and effective